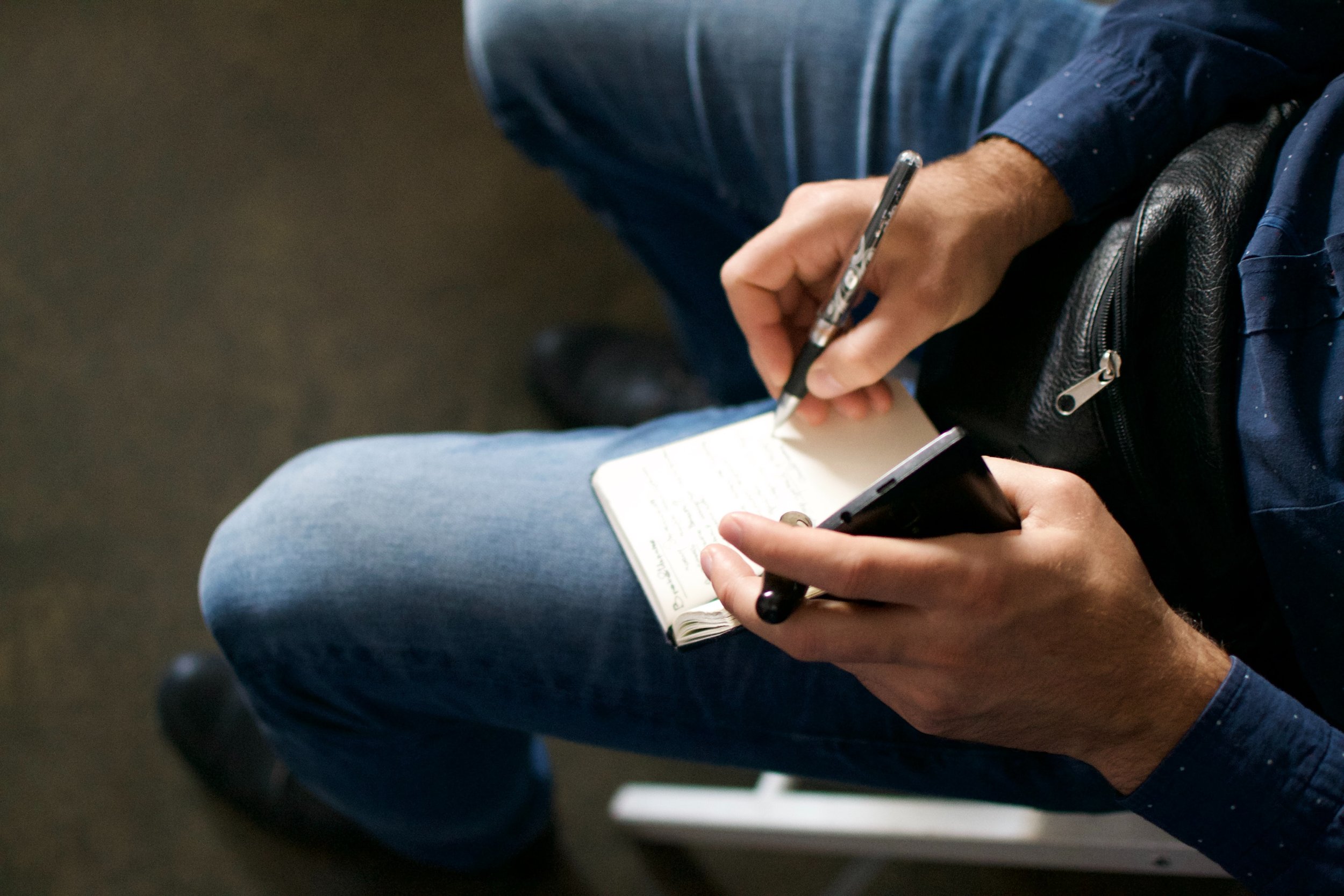 Collecting 101: The Ultimate Guide for Collectors and Alternative Asset Enthusiasts
 Here's what you need to know about this space to get started.
What have YOU always wondered about in #thehobby? Let us know, and we'll answer it for you and feature it below.
An alternative asset is an umbrella term for financial assets that fall outside of traditional investment classes, such as stocks, bonds and currencies. Some examples include real estate, venture capital, private equity, NFTs and collectibles.

Collectibles are a type of alternative asset that have appreciated since their original sale. Current market prices are largely determined by rarity, demand and condition. Examples include sports cards and memorabilia, Pokémon cards and sneakers.

Absolutely! Collecting represents a lifelong pursuit of the things we love, as well as a chance to pass it on to future generations. Many people also start collections because of investment potential. However, as is the case with any investment class, it's important to understand both the benefits and the risks prior to entering the market.

One of the best things about collecting is that you can collect anything that brings you joy, but it's really important to understand your goals and objectives for your collection. Enjoyment or passion versus investable return will lead you to different product categories. Some of the most popular categories include watches, jewelry, coins, sports cards and memorabilia and fine art. Need inspiration? Check out our list of slightly more unusual categories — "hidden gems" — or this alphabetical list of 200+ collection ideas!

When you're thinking about adding a new asset to your collection, consider its qualities (any distinctive attributes or characteristics that make it unique), condition (wear-and-tear, appearance and function), the overall market (supply, demand and recent and historical performance in online marketplaces and at auction), and your passion for that object (personal connection to the item, desire to display, etc.)

First, define exactly what you're interested in. For example, cost-conscious sports card collectors often focus on a certain type of card, particular athlete or favorite team, and stick to it. Skipping this essential step risks spending excess money, time and effort on a large collection that lacks a unifying theme. Second, set a strict weekly, monthly or annual budget aside for the hobby. Finally, consider the available data prior to any purchase so you know you're getting the best deal. Fortunately, MAGPIE automatically tracks and aggregates the transaction price for each item in the app across a variety of marketplaces, so you can get a great value without spending hours researching and comparing prices.

Broadly, the collectibles market refers to anywhere collectibles are bought, sold or exchanged. Some of the largest online collectibles marketplaces include eBay, StockX, Facebook, Amazon and OpenSea, and physical marketplaces include collectibles stores, shows, galleries and auction houses. MAGPIE's marketplace unites verified enthusiasts and inventors on a trustworthy and secure platform, so you can buy, sell or trade with confidence.

In general, collectibles investors are passionate about a particular category as well as its appreciation potential. Anyone who wants to diversify their existing portfolio, add an element of fun or personalization to their finances or pass items down to their family members should consider collectibles investment.

Fractional ownership is a partial ownership stake in a physical (e.g. boat, property or trading card) or digital (e.g. NFT) asset. Cost and risk are shared among many stakeholders, and the value of their shares rise or fall like stock prices. However, although individuals hold an ownership interest in the asset, they do not possess direct custody or control. Learn more about it (and whether it's right for you) here.

NFTs, or "non-fungible tokens," are completely unique digital assets typically recorded on a digital ledger known as the Ethereum blockchain. NFTs hold value as both a crypto currency and a collectible.

We certainly think so, but perhaps the IRS will have the final say. Sometimes called "digital collectibles," like all collectible assets, the value of NFTs depends on rarity or scarcity (note: every NFT is 100% unique) and demand. Additionally, although no NFT-specific tax guidance has been released to date, the IRS is likely to categorize NFTs under tax code Section 408(m)(2), which defines collectibles as "any work of art, any rug or antique, any metal or gem, any stamp or coin, any alcoholic beverage, or any other tangible personal property that the IRS determines is a 'collectible' under IRS Section 408(m)."

Almost anything digital—social media posts, digital art, GIFs, videos, music, sports highlights and avatars, to name a few—can now all be sold as NFTs.